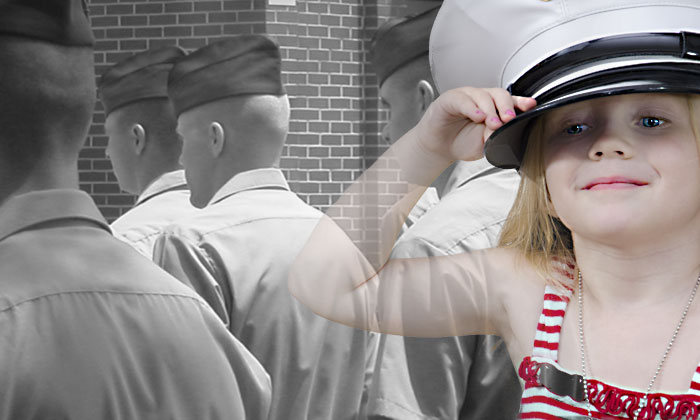 Our Mission:
To provide transitional housing and home ownership to disabled veterans and their families. We also provide: Referral services to other nonprofit veterans service organizations. Renovations, whenever possible, to modify your existing home to suit your current needs. The technology features to provide in-home health care services. Through these services, our veterans have increased self-reliance through independent living while they transition back into productive civilian life. On-The-Job Training programs
Our Vision:
To provide and secure housing that employs ADA Standards at an affordable cost to our disabled veterans, along with support that reaches beyond their physical limitations ,nurturing them back to civilian life and self reliances. Our goal is to provide these disabled veterans with an avenue to independent living and become the healthiest generation of war time veterans in our history.

It's having the ambition to learn at the edge, the wisdom to admit failure, and the courage to start again.
We requires patience and kindness, resilience and grit: a hard-edged hope.
It's leadership that rejects complacency and challenges corruption.
Doing what's right, not what's easy or popular.