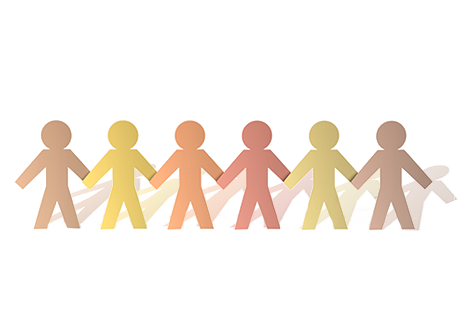 Accomplishment:
Over 95% of all funds go directly to the disabled, changing lives at the grass roots level. It all about the community!
The age old question, can one person have a major impact?
The proof is in the pudding, according to N. Edison, One square foot at a time and one disabled veteran at a time will, over a life time impact 100,000 people for every person with disabilities supported, this figure does not account for the work these wounded heroes did over seas, their efforts impact the World. You can be a part.
If you are already a part of the force building homes 4 our heroes you have already influenced the lives of over a mill people. Adaptive Homes, CDC for the 2nd year ensures that more than 95% of your donations go directly to the people with disabilities, our passionate volunteers make this happen. In 2013 you have secured heating and private housing for 6 homeless disabled veterans and their families, help secure supportive services such as handicap compliant toilets, ovens, washer dryers and ADA compliant home repair and on-the-job training