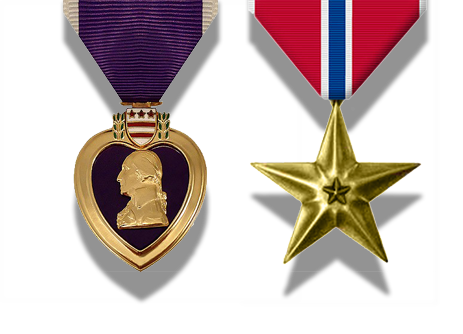 Declaration Continued:
We thrive on moral imagination: the humility to see the world
as it is, and the audacity to imagine the world as it could be.

It's having the ambition to learn at the edge, the wisdom to admit failure, and the courage to start again.
We requires patience and kindness, resilience and grit: a hard-edged hope.
It's leadership that rejects complacency and challenges corruption.
Doing what's right, not what's easy or popular.