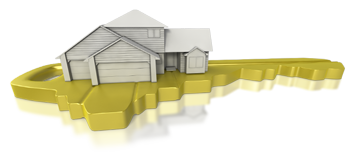 What We've Learned Continued:
Housing is Key to Transitioning Back-
Adaptive Homes, CDC has learned over the past 8 years that persons with disabilities often live below poverty levels – including our disabled veterans who are on a fixed income for life starting at a very young age. This fixed income creates a spiral down to substandard living conditions, carrying a stigma of less than productive in society.
One of the things these guys fight is finding a new sense of purpose, they have proven themselves amongst the most valuable contributors to a free society, yet they often feel there is not a productive place for them.
Solutions:
Being part of the community and living as independently as possible are among the most important values and goals shared by our wounded veterans and their families. A home of one's own – either rented or owned – is the cornerstone of independence.
The first step is community support, most of the veterans we have met, just keep giving in spite of their current situations, they want to contribute in a big way, working for those less fortunate than themselves. Before they can begin this new journey they need a safe, ADA Standard Housing that will support their medical needs at as cost they can afford for life.